LADIES GOLF ASSOCIATION - JOIN THE FUN!!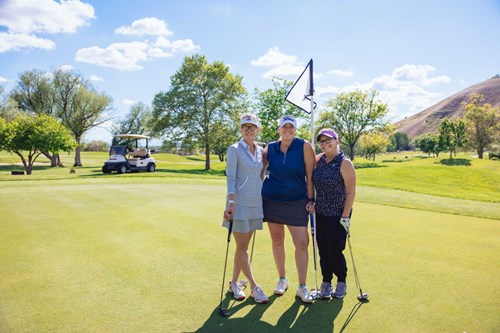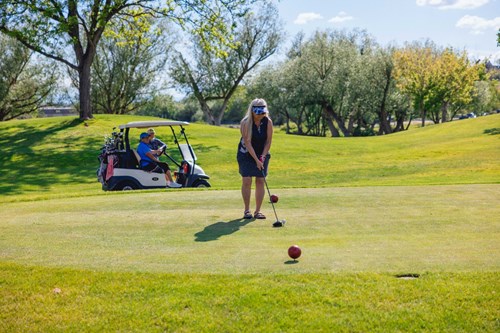 2023 LADIES CLUB CHAMPION - JEN DAVIS
Ladies Association members are encouraged to play in Twilight League and the Club Championship Tournaments.  
Quail Hollow Ladies Association Membership cost is $80 for 2023; association membership include IGA fees as well as association dues.
Handicaps: Maintained by the IGA.
2023 QUAIL HOLLOW ASSOCIATION BROCHURE
Questions about the ladies association?  email us for answers!
Twilight League Format:
Eclectic format, no need to find a partner as players will play against the course each week.  Players best score for each hole will be tracked over each session.  Pro-shop credit will be awarded (from entry fees) to the players who have the best over-all scores at end of each session.
*format and dates are subject to change
Handicaps
All players must have a current IGA membership, and be a member of the Quail Hollow Ladies Association. 
2023 Playing Season
There are two playing sessions for the Ladies Twilight League.
Session 1: April 25 - June 27
Session 2: August 22 - September 26
Shotgun start at 5:30 pm. Please arrive early enough so that you can be at your starting hole by 5:25 pm.
Fees
Entry Fee: $30; Pro-shop credit will be awarded to winners at end of each session.  Greens and cart fees paid by players weekly upon check in prior to league play.  Not included in this cost is the Quail Hollow Ladies Association dues or food and beverage costs.

2023 Tournaments
Club Championship – August 5 & 6; all players must be a member of the Quail Hollow Ladies Golf Association