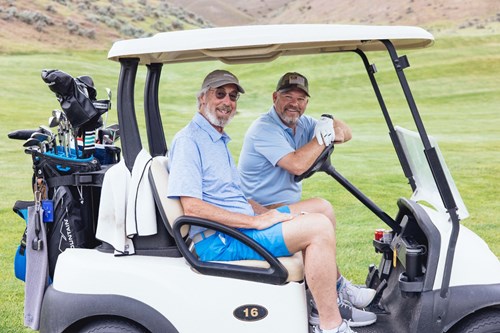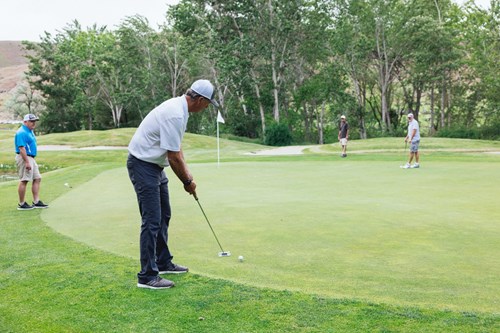 The Men's Association is a great way to meet other golfers and improve your game. The association hosts several tournaments a year at Quail Hollow. A handicap committee exists to maintain the integrity of the handicapping system by monitoring scores and handicaps of members.
2022 Cost: Quail Hollow Men's Association Membership is $75; Association membership includes IGA fees as well as association dues.
Handicaps: Maintained by the IGA.
Quail Hollow Men's Association Board
President - Buzz Brown
Vice-President & Handicap Committee Chair - Greg Turpin
Treasurer & League Commission - Kurt Porter
Secretary - Mike Altieri
2023 Men's Club Champion - Stephen Hartnett
2023 Men's Senior Club Champion: Lou Burke

Tournaments and Twilight League: To participate in any Men's Association tournament or be a twilight league member at Quail Hollow Golf Course, players must maintain a handicap and be a member of the Quail Hollow Men's Association.